That was fast! Following on the heels of our expansion to Wisconsin last month, we are pleased to announce that we can now deliver to your customers in Kentucky, from our brand new Louisville location.
This terminal will service Kentucky's largest metropolitan areas, including Louisville and Lexington, as well as southeastern Indiana. We're happy to keep Louisville in the news for another week, after last week's delayed Kentucky Derby.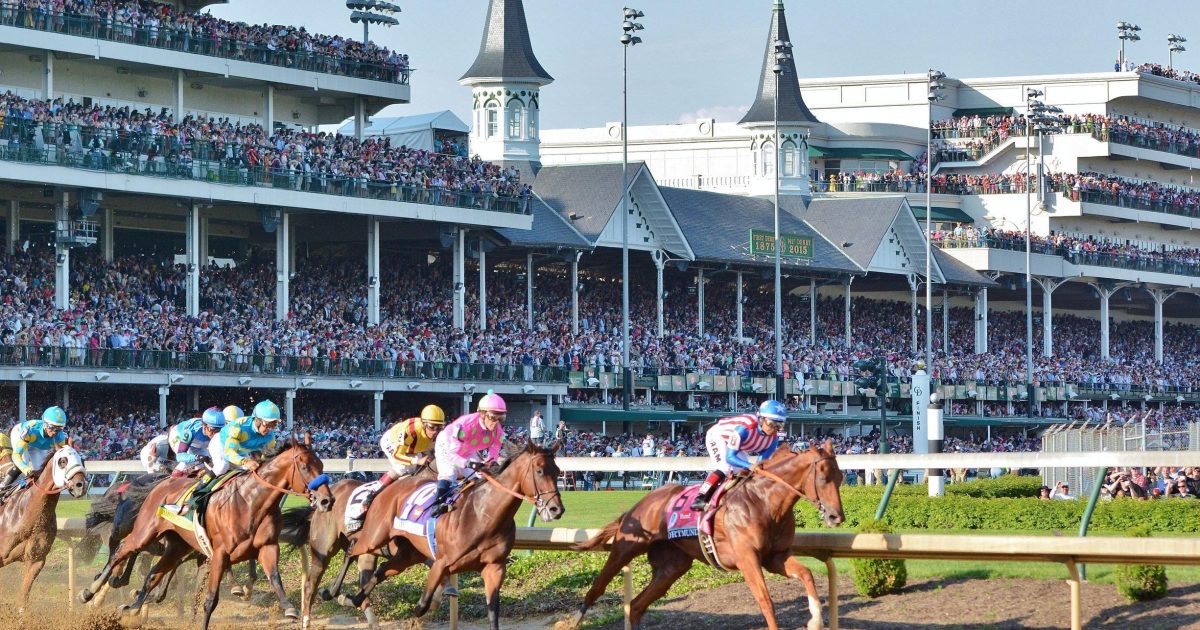 You can book orders to Kentucky's most populous areas immediately through our Grasshopper platform. If you don't yet have an account to ship with us, you can sign up here.
Let our patented Grasshopper technology provide you and your customers with faster deliveries, industry-leading accuracy, and complete transparency. We look forward to helping make your customers happy (and enabling your business to grow). There is much more to come in the next few weeks; stay tuned as our expansion continues!

It is our goal to make these difficult times as easy as they can be for you and your customers. With so much else to worry about, you shouldn't have to worry about how to deliver your furniture. We'll handle that.